Garage Flooring
Epoxy Floor Coatings for Garages and More With a Lifetime Warranty
Turn your garage into a clean, usable space with high-quality epoxy floor coatings.
Garagewerx crafts seamless epoxy garage floor coatings that are used in residential and commercial garages, shops, basements, bathrooms, and other applications. These floors will enhance and beautify your space so that it is warm and inviting, easy to clean and maintain. For garages and shops, our chemical- and abrasion-resistant top coats will protect your concrete from oil and fluid stains, and resist corrosive materials such as acid, hydraulic fluid, acetone, and most solvents.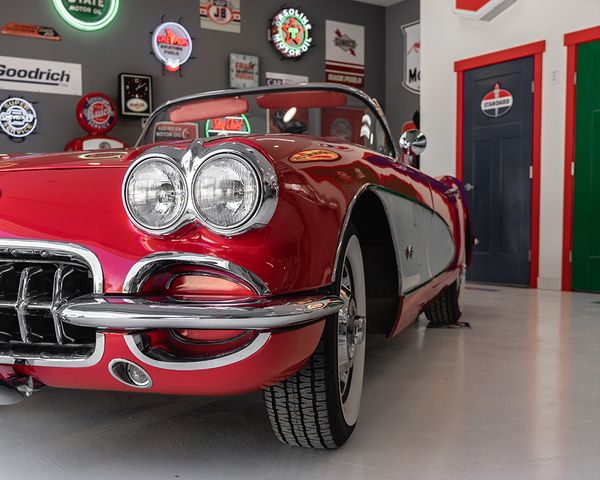 Why Choose Our Flooring Systems?
Our garage floor coating systems can be installed in one day, and you can park on them the next day!
We use the best combination of primers and topcoats to fit YOUR needs. (Including polyaspartic, epoxy, and polyurethane coatings).
It won't peel (even when exposed to hot tires), yellow, or fade
Transforms the garage into a comfortable, clean area
Eliminates dust from bare concrete
Exposure to hot temperatures will not alter the floor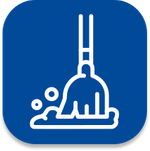 Cleanliness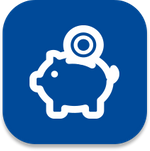 Added Home Value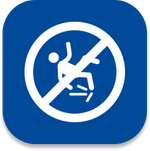 Slip-Resistant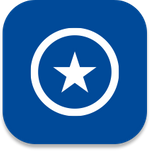 Improved Health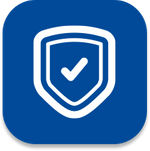 Lifetime Warranty
Shine and Durability That Stands the Test of Time
Epoxy flooring is a unique floor material that has quickly grown in popularity through the years. Not only is it one of the most affordable flooring options, but the process of how it is installed gives it the ability to be strong, stain-resistant, and visually appealing. Once a concrete floor has been cleaned, smoothed, and prepped, resin and a hardening chemical are mixed together. This compound is poured onto the concrete surface and allowed to harden before a second or third layer is then applied. Then the new epoxy flooring needs to be left to dry overnight and voilà! You now have strong, beautiful, easy-to-clean garage floors for years to come.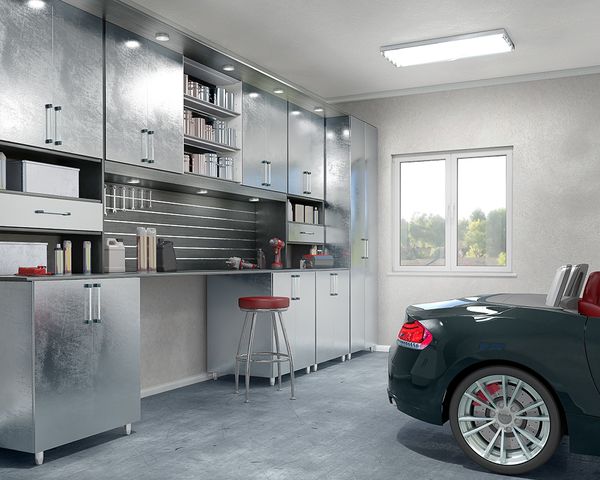 Quality Matters
No one in Texas can deliver the quality flooring that Garagewerx does.
Our attention to detail and extensive preparation methods create outstanding results that no other company can match. Garagewerx understands that quality is much more than just a word — it is a passion that allows us to deliver the absolute best services and products to each of our clients. Through our years of experience installing floors and extensive research, we have selected products that provide durability and performance for the long-term.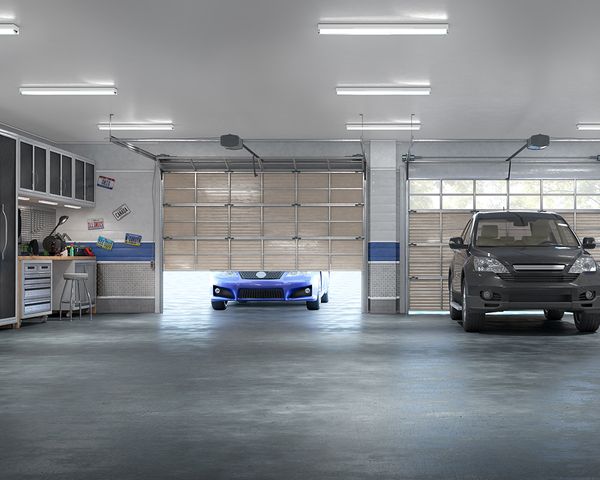 Floor Installation Preparation
At Garagewerx, we know that preparation is just as important as installation when it comes to your new flooring.
Poor or inadequate preparation will result in failure of even the most durable flooring systems, regardless of the material that is used. That is why we perform a certain method of preparation depending on the industry and goals of each client. If you are wanting to learn more about our flooring installation process at Garagewerx, reach out to our team today! We are dedicated to offering our clients a straightforward and transparent installation process in order to ensure complete satisfaction of the final product.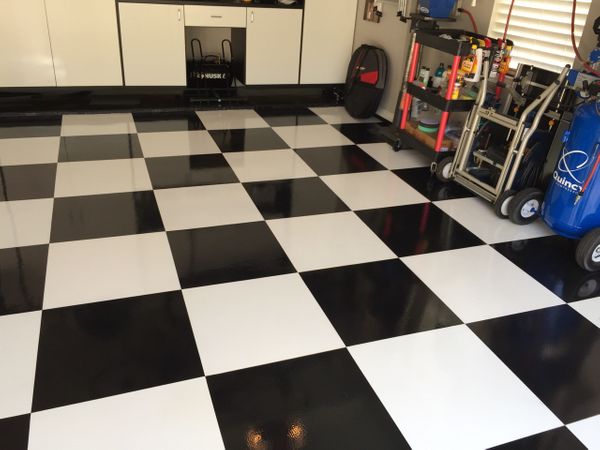 Safety Is Our Priority
At Garagewerx, we take the safety of both you, your family, and our team very seriously.
Through our years of experience, our garage coating specialists have worked hard to create the most advantageous outcomes for every industry we work in and have perfected our safety standards throughout the process. Whether we are installing floor coating in your garage, at a medical facility, or an industrial warehouse, we understand that there is a certain level of customization and quality that needs to be met, which is why you can rely on our team to get the job done safely and get it done right.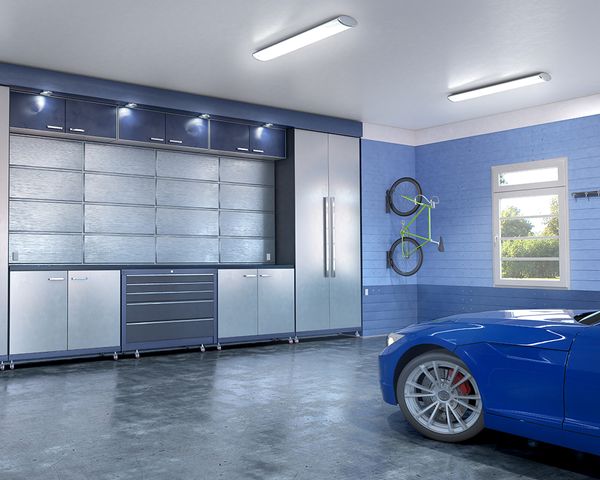 Caring for Your Flooring
We understand that you want to take the best care possible of your new flooring! The good news: caring for your floor is easy and low-maintenance.
This is why we offer comprehensive information regarding the care for your new flooring so that you can rest assured you are allowing it to hold strong and stand the test of time — no matter how much foot traffic it receives. To learn more about how to provide your flooring with the best care possible, reach out to our team today or talk with your technician at the time of your installation.
Industry-Specific Advantages to Floor Coating Installation
Contrary to our name, Garagewerx installs flooring in much more than just garages! We proudly install floor coating for nearly every industry. With our years of experience and expertise, we are able to address a wide range of industry-specific flooring demands in order to provide each client with the best flooring solution possible for their needs.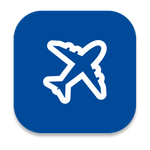 Aircraft Hangars
When it comes to the flooring in an aviation setting, you will want to make sure that it is able to handle heavy stress and protect sensitive avionics. Garagewerx has experience helping airports and private aircraft hangars address their unique needs in accordance with industry regulations in order to provide an ideal flooring solution.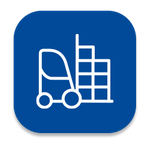 Warehouses
Warehouses experience a high level of foot and heavy machinery traffic with a continual concern for both safety and hygiene. Our flooring solutions at Garagewerx help to seal out moisture and stains while also standing strong against heavy usage. This way you can maintain clean and safe floors even with minimal care and maintain shine that will last for years to come!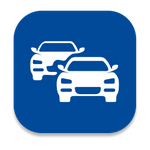 Car Dealerships
When it comes to car dealerships, maintaining clean and safe flooring is critical. Our flooring provides seamless, hygienic protection that will keep moisture and debris away while only requiring sweeping and occasional mopping for quality shine. Dealership owners also choose flooring due to its slip-resistant nature, making it a much safer option for both employees and customers.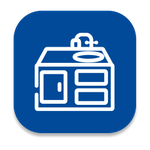 Commercial Kitchens & Restaurants
The safety of your flooring system is essential in restaurant and commercial kitchen settings. Floor coating can help to minimize slips and falls in moisture-prone areas such as commercial kitchens and helps to provide peace of mind when it comes to frequent messes.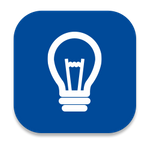 & More
At Garagewerx, we can help home and business owners alike create the perfect flooring solution for their unique needs and industry standards. We also offer flooring solutions for industrial warehouses, auto dealerships and showrooms, dog kennels, salons, and more, so if you are looking for a safe and beautiful solution for your floors, give us a call today!
Looking to transform your dirty, gray concrete floors into a brilliant, easy-to-clean, and durable floor that will stand the test of time? Let us polish the top of your concrete floors to give you the look and customization you are looking for! We can even add color to improve the overall appearance if that is something you are looking for.
Make your garage flooring uniquely your own by adding your favorite brand team, player, or any other icon or logo you would like to your floor! You can even take the customization even further and add a photo of your favorite team player in action! Garage flooring customization helps to add the warmth and personality your space needs.
Garagewerx does more than just flooring! We also help home and business owners with organizing and storing all of your garage items in beautiful garage cabinets, overhead storage racks, slat wall, and grid wall options. Not only will this help you save time by knowing where everything is located, but you can quickly access them on a regular basis!
Call Garagewerx in Plano Today For a Free Estimate
If you are ready to have floors that shine like new, prevent slipping, are easy-to-clean, and will stand the test of time, get in touch with our team at Garagewerx in Plano, TX today for epoxy flooring installation. All of our garage floor coatings come with a lifetime warranty so you can rest assured that you are getting the best installation possible. We are also more than happy to help you select the color and customization options based on your aesthetic preferences and current color scheme. Your options are virtually limitless!