Concrete Polishing
Transform Your Garage Floors With Services From Garagewerx
Enjoy Gorgeous Garage Floors
Have your garage floors seen better days? Maybe they're dirty, grimy, dull, or worn. No matter the issue, our team at Garagewerx can help! We offer concrete polishing to help restore your garage floors, which will have them looking better than ever. Reach out to our team at Garagewerx to learn more about our concrete polishing and garage floor options and schedule an appointment in Dallas today!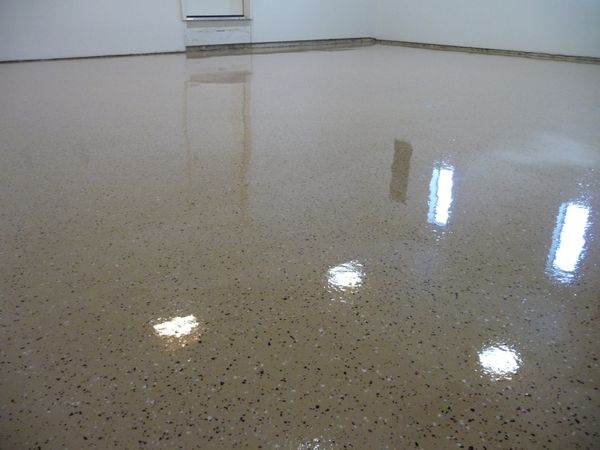 Benefits of Concrete Polishing:
Durability — Polished concrete floors can help protect your garage floors in high-traffic areas, keeping stains, chips, and discoloration at bay.

Low-Maintenance — Concrete polishing is much longer lasting than other surfaces such as vinyl or stone, and requires little maintenance, other than occasional mopping or sweeping to remove dust and dirt.

Low Cost — Concrete polishing is quick and affordable when compared to the installation of other materials.

Aesthetically Appealing — Concrete polishing can help restore many types of damage in your garage floor, creating an even, beautiful, and glossy surface.

Environmentally Friendly — You want your home improvement projects to go easy on the environment, and luckily, concrete polishing is environmentally friendly, as it creates menial waste and helps improve your indoor air quality.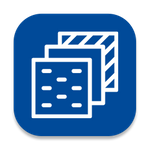 Wide Array of Options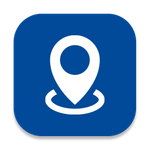 Variety of Areas Served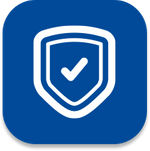 Meticulous Services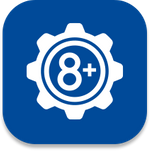 Highly Experienced Team

By polishing your concrete, Garagewerx, can transform your dirty, gray concrete floors into brilliant, easy to clean, environmentally-friendly and durably finished flooring.
We can polish the top of the concrete, exposing very little aggregate, grind just a little more to give you a salt and pepper look, or expose the aggregate and polish it to a glass-like finish similar to terrazo. By grinding, densifying, and polishing concrete we can make your floor harder and more durable than ever before. We can even add color to improve the appearance as well.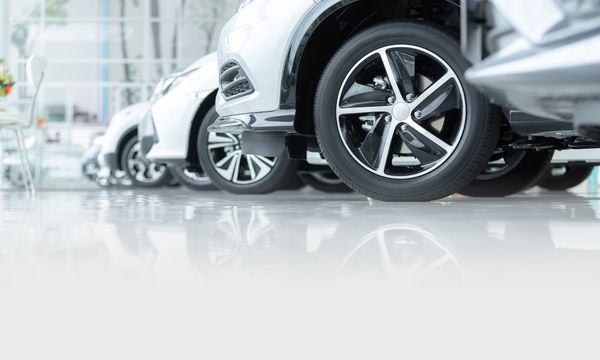 Custom Services
Have a special request for your concrete polishing services? Our team can handle it all! We will work alongside you to understand your needs so that we guarantee your satisfaction. With our services, you can enjoy a beautiful, restored garage floor!
Schedule Concrete Polishing Today
Ready to transform your floors? Our team at Garagewerx is here to help! We have the experience, tools, knowledge, and skills necessary to meet all of your needs and restore the condition of your floors. Reach out to our team today to learn more or to book your appointment!
The work done was on my patio and it looks brand new. I had my garage floor done a couple of years ago so that I could maintain it more easily and it takes little effort to keep clean. I'm sure it adds value to my home.

Stephanie T.

Paul and his crew check all the boxes on being a professional company. Wonderful to work with, this being our second time using Garagewerx. Would not hesitate to recommend them to anyone. We thank them for a job well done !

Paul G.

Exceptional work with a professional team. The results were beyond my imagination. I highly recommend Garagewerx!

Art A.

Jennifer and Paul were a pleasure to work with. Billy and Jeremy performed the work at my home. They were friendly and on time, and completed the work in a timely manner. I would recommend Garagewerx to anyone looking to have their garage floor redone.

Eilene M.