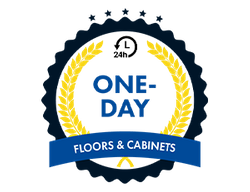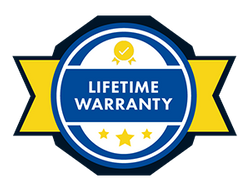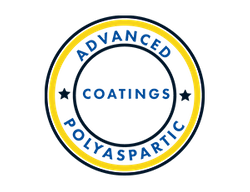 Benefits of Commercial Epoxy Flooring

Slip Resistant
Our floors keep you and your employees safe with a slip-resistant epoxy cover.

Durable
We use the best combination of primers and topcoats to fit your needs, providing you with a long-lasting flooring system.

Easy To Clean
Epoxy flooring is stain-resistant and visually appealing. It's easy to clean and maintain, which retains its shiny appearance.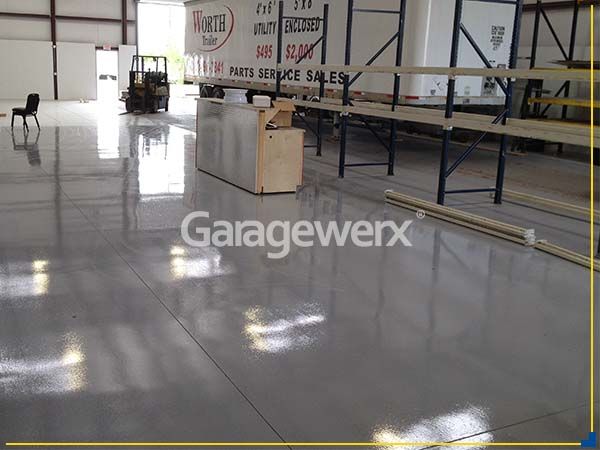 Epoxy Floor Coatings For Commercial Buildings
The team at Garagewerx is here to protect your concrete floors and make them more beautiful while we do it. Our team of professional coating experts is trained to deliver high-quality, long-lasting flooring systems. No matter your needs, we can work within your budget and provide you with a custom system that will best fit your unique set of circumstances. If you're ready to upgrade your commercial floors, contact us today for a free estimate!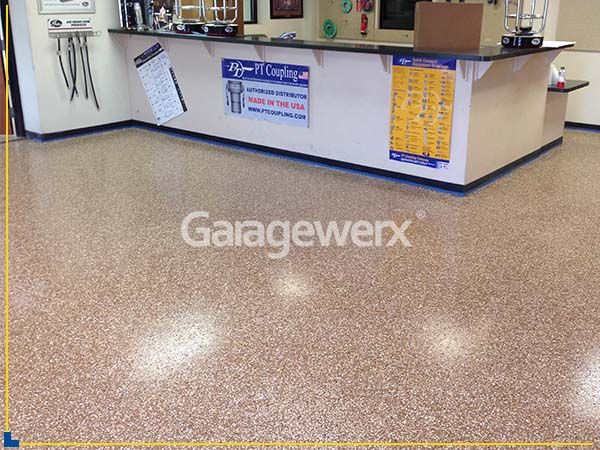 Industries We Serve
We work with clients in a wide range of commercial industries, including:
Retail Stores

Industrial Warehouses

Restaurants

Medical Facilities

Auto Dealerships and Showrooms

Dog Kennels

Residential Garages

Commercial Kitchens

Aircraft Hangars

Salons

And More!
We understand that different industries have different flooring needs, and we work with you to ensure that you get the best possible floor! Contact us today to get started.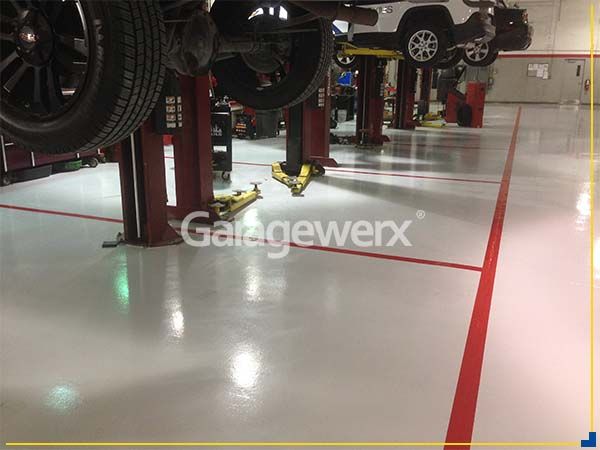 Easy To Clean & Maintain
Epoxy floor coatings are very low maintenance and easy to clean. They can be swept or vacuumed just like any other surface. It can even be power washed when necessary. Epoxy floors are also highly water-resistant, which makes them very easy to clean when spills occur — even tough spills like oil.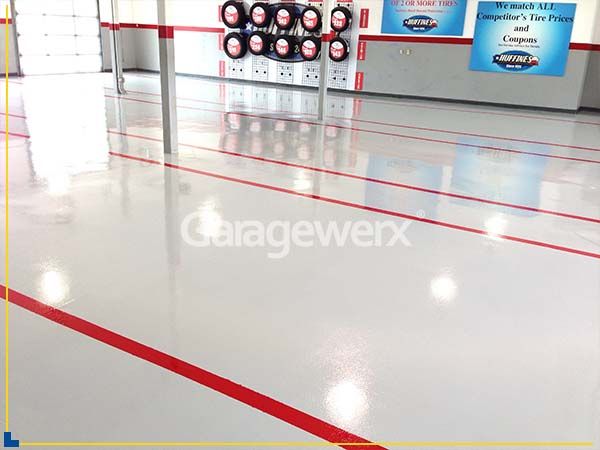 High Quality, Durable Commercial Flooring
On average, epoxy floors can last up to seven years before needing reapplication or repairs. Some businesses that have extremely heavy foot traffic may need more frequent repairs or recoating than others. Where durability is concerned, not all epoxy coatings are the same so it is important that you get a high-quality coating that will not crack or chip easily. Our team uses the best combination of primers and topcoats to fit your needs, including poly aspartic, epoxy, and polyurethane coatings.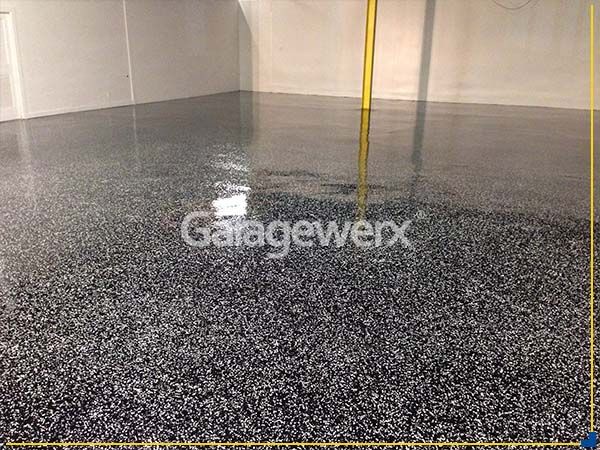 Get Great Looking Flooring
Epoxy floor coatings are available in just about any color imaginable, including clear for those who want to be able to see the natural beauty of their concrete floors. The wide variety of colors available also makes it easy for businesses with matching décor to coordinate their flooring with the rest of their facility. Plus, epoxy flooring has a long-lasting shine, increasing light within your building and providing a unique, beautiful look.
Testimonials
Highly recommend! Fair price, Excellent customer service and communication! Great team, Professionalism! 5 stars service!

- Fei D.

I had the best experience with Garagewerx. From Jose who did my estimate (he was awesome to work with) to the team of John and Dan that did the installation (John and Dan were the nicest most polite guys and did an amazing job). Everything was seamless. I highly recommend!

- Phyllis M.

They did a great job. No hassle. Professional, highly competent, and knowledgeable team.

- Randy B.

These guys showed up on time, cleaned up every day and left the job site immaculate. They were very very communicative with me about when they would be there and when they left. They also were very fast in their production.

- Guy L.
Epoxy floor coatings are a great investment for any commercial business; they add value and durability to your concrete floors while making them easier to maintain and more attractive. If you want your concrete floors to last longer and look better, give our team at Garagewerx a call today.