About Us
If you're looking for polyaspartic flooring in Dallas, TX, you've come to the right place! Garagewerx is a full-service garage organization and flooring company that can provide you with everything from epoxy flooring to garage cabinets and more. We offer top-quality products and services at competitive prices, so you can rest assured that you're getting the best value for your money. Contact us today to learn more about our products and services, or visit our website to see some of our latest projects!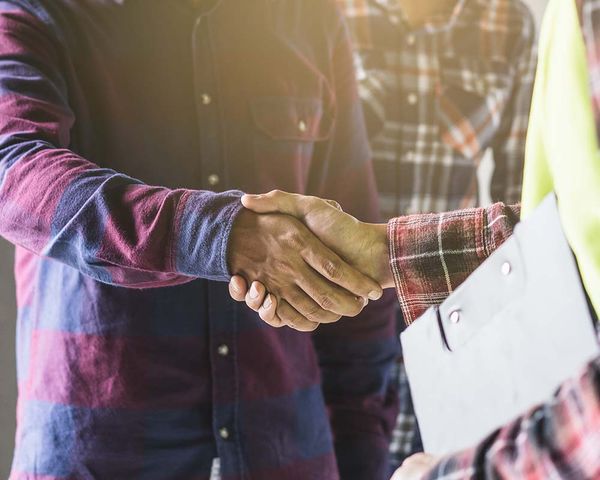 Put Your Trust in Our Experienced Team
When it comes to garage organization and flooring, you need a team that you can trust to get the job done right. That's why at Garagewerx, we only hire experienced professionals who are passionate about what they do. We're confident in our ability to provide you with the best possible service, so you can rest assured that you're in good hands when you choose us. Our team has decades of experience in the garage flooring and organization industry, and we will work tirelessly to ensure that you're completely satisfied with our work.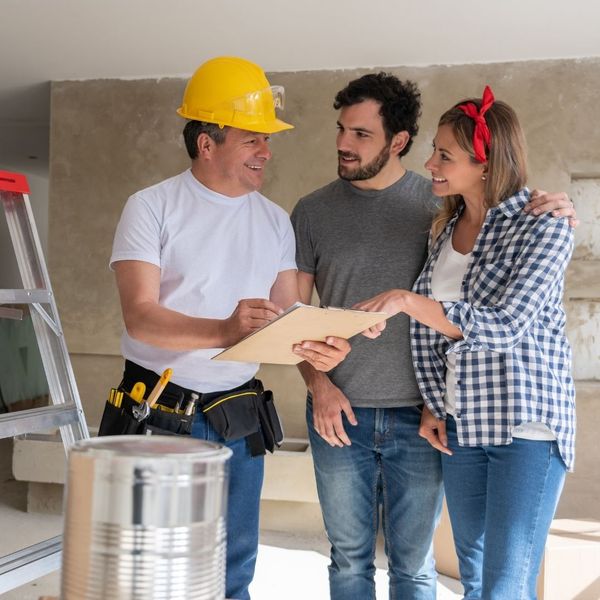 What Sets Us Apart from the Competition?
There are a lot of garage flooring and organization companies out there, so what makes us different? For starters, we offer a wide range of products and services to choose from, so you can find the perfect solution for your needs. We also use the latest technologies and equipment to ensure that your project is completed to the highest standards. And perhaps most importantly, we always put our customers first. We understand that this is a big decision, and we will take the time to listen to your needs and concerns before starting any work.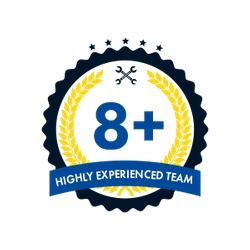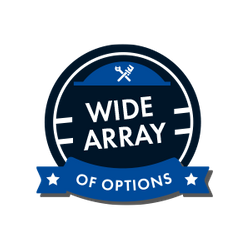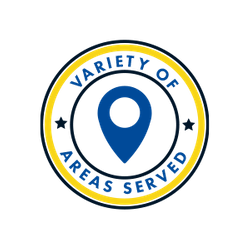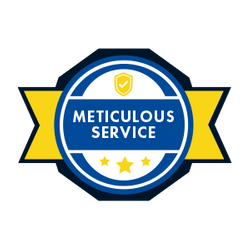 Our Services
Here at Garagewerx, we specialize in concrete floor restoration and resurfacing, with an advanced polyaspartic/polyurea coating for a variety of flooring types. Through years of experience and extensive research, we have selected products that ensure long-term durability and performance. We can use these coatings on all types of floors, including those shown below.
Flooring Types
Retail Stores
Industrial Warehouses
Restaurants
Medical Facilities
Auto Dealerships and Showrooms
Dog Kennels
Residential Garages
Commercial Kitchens
Aircraft Hangars
Salons
And More
Additional Services
Concrete Polishing
Epoxy Repair
Glue/Mastic Removal
Texas Areas Served
DFW Metroplex
Texarkana
North Texas and southern Oklahoma
Austin
Houston
San Antonio
About Polyaspartic/Polyurea Coatings
Our epoxy coatings are a sophisticated blend that provides powerful adhesion qualities which bonds to the concrete as well as durability. Our polyaspartic/polyurea coatings are extremely durable with superior bonding to both concrete and other layers of epoxy. In addition to their exceptional performance, our coatings are waterproof, chemical-resistant and are capeable of preventing microscratches. As a result, bacteria growth is reduced and the air quality of your space is improved. Additionally, some of our coatings carry the extra benefit of being environmentally friendly, with zero volatile organic compound (VOC) emissions.
Our Process
Surface preparation is critical for proper adhesion and long-term wear. Each floor is ground smooth, eliminating high spots while removing grease and oils. This opens the air holes and veins in your concrete, enabling our polyaspartic/polyurea coating to be absorbed into the surface and become a part of your flooring. Proper surface preparation increases the coating's functionality, ensuring a beautiful, easy-to-maintain floor.
If you're in need of garage flooring and organization in Dallas, look no further than Garagewerx.
We have the experience, skills, tools, and knowledge necessary to provide you with unmatched polyaspartic flooring, epoxy flooring, garage makeovers, and more. Get in touch with us today to learn more about our services or to schedule an appointment!
The work done was on my patio and it looks brand new. I had my garage floor done a couple of years ago so that I could maintain it more easily and it takes little effort to keep clean. I'm sure it adds value to my home.

Stephanie T.

Paul and his crew check all the boxes on being a professional company. Wonderful to work with, this being our second time using Garagewerx. Would not hesitate to recommend them to anyone. We thank them for a job well done !

Paul G.

Exceptional work with a professional team. The results were beyond my imagination. I highly recommend Garagewerx!

Art A.

Jennifer and Paul were a pleasure to work with. Billy and Jeremy performed the work at my home. They were friendly and on time, and completed the work in a timely manner. I would recommend Garagewerx to anyone looking to have their garage floor redone.

Eilene M.
Schedule For a Free Consultation