Get a free 30-minute in-person consultation.
We know that it's challenging to determine exactly what you need when installing quality garage flooring. That's why we offer a thorough, 30-minute consultation to make it easy for you to find the best options for your needs. At Garagewerx, our mission is to ensure that no matter your specific needs, you enjoy a high-quality floor that will last for decades to come.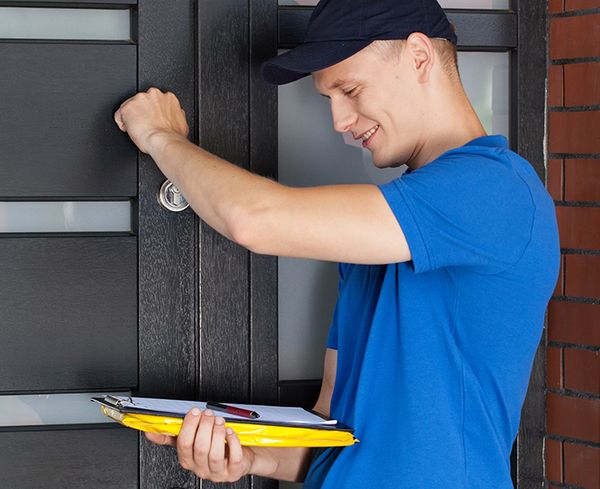 What You Get:
30 minutes to determine what you need (We don't leave the car running!)

A thorough flooring analysis (including a moisture test when you book)

A customized proposal for your garage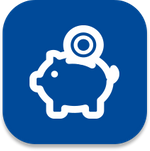 Added Home Value
Partnering with Garagewerx is the perfect way to build equity in your home while also making it more functional.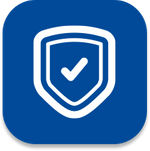 Lifetime Warranty
Backed by the best warranty in the business, our flooring products are truly second to none.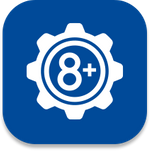 In Business for Over 8 Years
When it comes to epoxy flooring and concrete polishing, no one does it better than our team!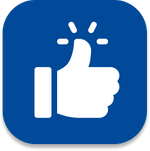 The Garagewerx Guarantee
When you work with Garagewerx, you'll enjoy durable products and performance for the long-term.
Dallas's Most Trusted Garage Flooring Experts
Whether you use your garage as a workspace or just a place to park your vehicle for the night, the truth is that garage floors often fail. Thankfully, Garagewerx makes it easy to transform your space to maximize cleanliness, home value, slip resistance, and more! We bring years of expertise to the table for each and every project — and the end result is a beautiful depth to the shine and maximum durability. It doesn't get much better than that!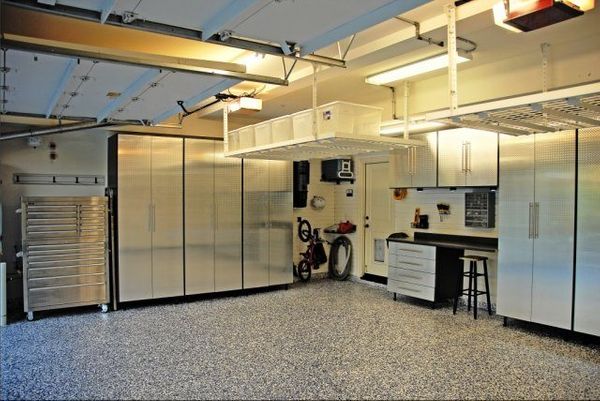 Why Choose Us?
Simply put, whether it's polyaspartic flooring for your garage, concrete polishing for your business, or a new garage storage system, the pros at Garagewerx are here to meet your needs. Best of all, you can trust us to provide you with honest service that's based on meeting your unique needs. Because every situation is different, we take the time to listen in order to ensure that the end results leave you truly amazed.
We proudly serve residents of Dallas, Texarkana, Austin, Houston, and San Antonio, so if you'd like to work with a team you can rely on to get the job done the right way, look no further than Garagewerx. Learn more about us below, then reach out to schedule your free estimate today.
Garage Floor Coatings with a Lifetime Warranty!
Garagewerx specializes in turning your garage into a clean, usable space with the proprietary Roll On Rock® garage floor coatings from Versatile Building Products, Arizona Polymers, and Industrial Polymers. We take pride in our ability to help you customize your space and create a better functioning work area for you. Reach out to start discovering your project today.
Business Hours: Monday-Friday: 8 am - 5pm
Mailing Address: 5760 Legacy Drive B3-514 Plano, TX 75024
Always available for contact. Quotes based on scheduling and appointments.
Phones: 214-414-3949
Email: dallas@garagewerx.com