Get the Space in Your Garage Back
Is your garage cluttered and unorganized? Let Garagewerx help you get your space in order with our wall organization design and installation services. We'll work with you to create a system that best suits your needs, utilizing every inch of available space for storage. Whether you're looking for a place to hang bikes, store tools, or just need some extra shelving, we can help.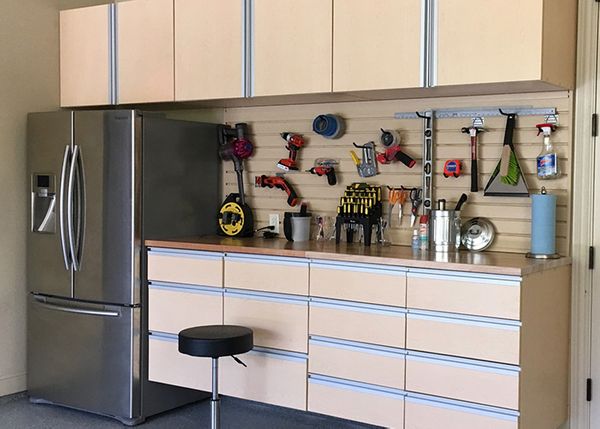 Benefits of Wall Organization
Put Empty Wall Space to Use — Many garages have barren walls, ready for wall mounts, which can house just about anything.

Free Up Floor Space — Be able to use your garage to house your car, lawnmower, and more once again.

Have Your Workbench Clean and Ready To Go — With a wall-mounted system to organize your tools, your garage workbench can stay clear of clutter

A Place for Everything — Hanging items on your wall makes it so you know exactly where to find them.

Get and Stay Organized — Having a designated space for items kept in the garage may help get you and your family organized in other areas of the house.
Saves Time and Money — Organized storage will help you find items you need faster and means you won't have to buy duplicates of items you can't find.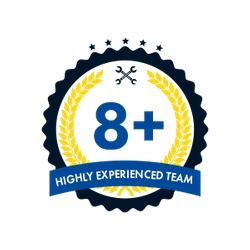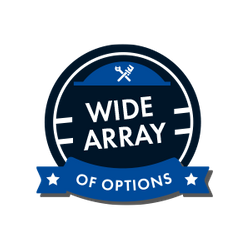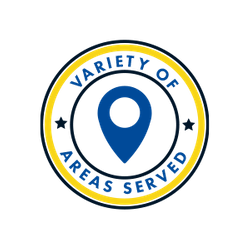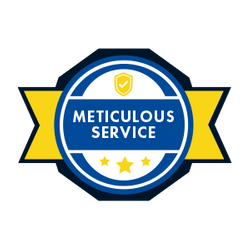 When you are looking to organize your tools and toys, consider a slat wall. We have hangers for tools, bikes, balls, hoses, and more. If you can hang it, we probably have a hook for it. Out slat wall designs come in a variety of colors that can match your cabinets and overall garage design. We can design your slat wall with open space between the rails when you are on a budget or have full rails for maximum versatility on hook placement.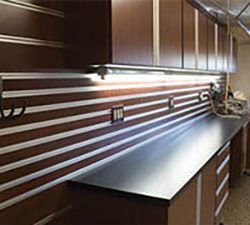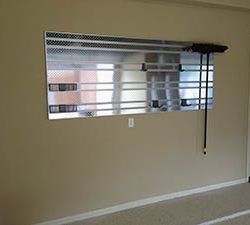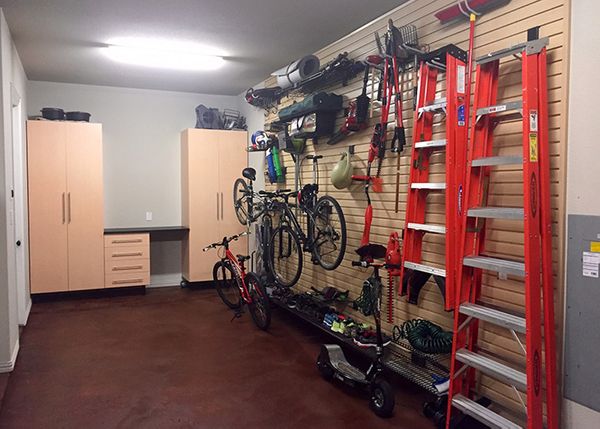 Custom Solutions that Work for You
Do you have a lot of tools in your garage, a family of bikes, or more? No matter what's going on in your garage, Garagewerx has a custom solution for you. We can come to take a look at your garage and all of the items you wish to display or store with your new wall organization system. We'll then craft a custom slat wall solution based on your needs and space requirements, working around windows and more.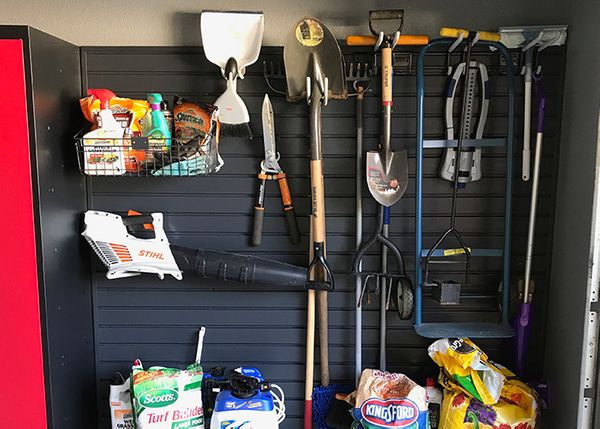 Pick Your Look
Aside from creating a custom-fit wall organization solution for your garage, we also want to encourage you to pick the colors and accessories that we'll use. Choose from a variety of colors and materials that will be used for your slat walls, including maple, chocolate, or cherry wood, diamond steel plates, or white, charcoal, or black metal. Additionally, we also offer a variety of accessories, including hangers, hooks, and baskets for your wall slats.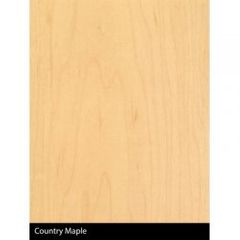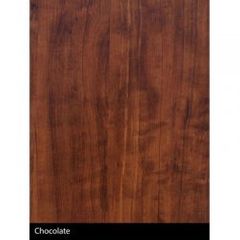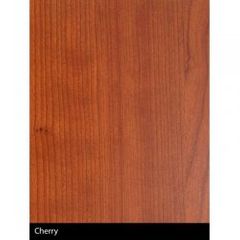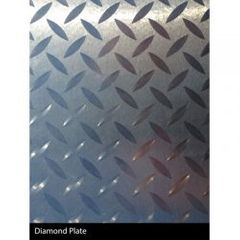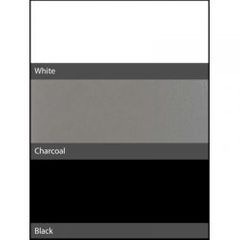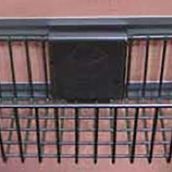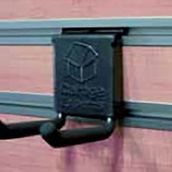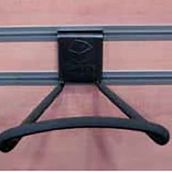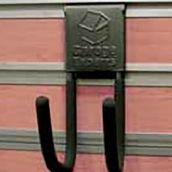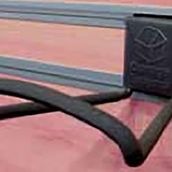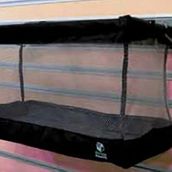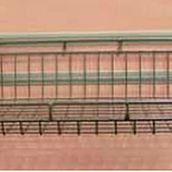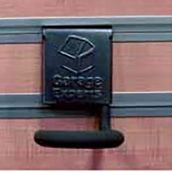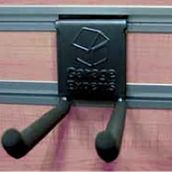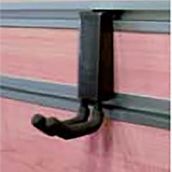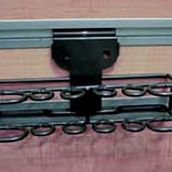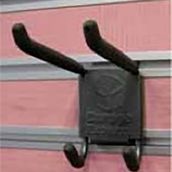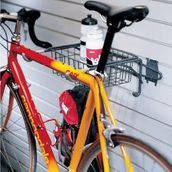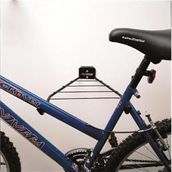 Get a Quote on Garage Wall Organization Today
Ready to get organized? Rely on Garagewerx — we offer high-quality wall organization design and installation services for home garages so you can get the storage space you need without sacrificing style or function. Contact us today for a free consultation.
The work done was on my patio and it looks brand new. I had my garage floor done a couple of years ago so that I could maintain it more easily and it takes little effort to keep clean. I'm sure it adds value to my home.

Stephanie T.

Paul and his crew check all the boxes on being a professional company. Wonderful to work with, this being our second time using Garagewerx. Would not hesitate to recommend them to anyone. We thank them for a job well done !

Paul G.

Exceptional work with a professional team. The results were beyond my imagination. I highly recommend Garagewerx!

Art A.

Jennifer and Paul were a pleasure to work with. Billy and Jeremy performed the work at my home. They were friendly and on time, and completed the work in a timely manner. I would recommend Garagewerx to anyone looking to have their garage floor redone.

Eilene M.