Slat Wall
When you are looking to organize your tools and toys, consider a slat wall. We have hangers for tools, bikes, balls, hoses, and more. If you can hang it, we probably have a hook for it. Out slat wall designs come in a variety of colors that can match your cabinets and overall garage design. We can design your slat wall with open space between the rails when you are on a budget or have full rails for maximum versatility on hook placement.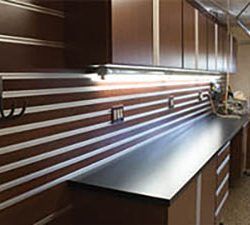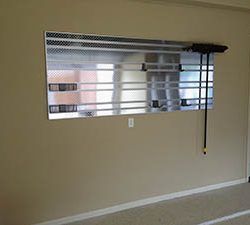 Colors
We have seven different colors to compliment any cabinet color and flooring you choose. From the standard black and white to wood grains such as maple and cherry.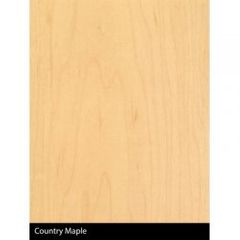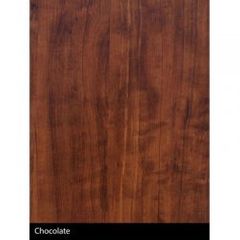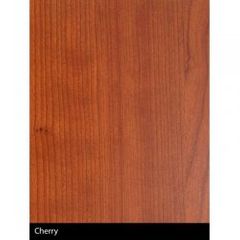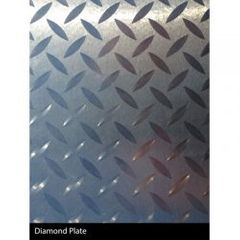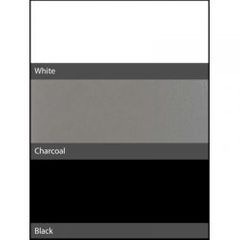 Accessories
Fill your wall with rakes, brooms, bikes and balls with our assortment of hangers, hooks, and baskets. And, if we don't have something you are looking for , our slat wall is compatible with many other hooks from other companies so you'll always be able to find the hook you are looking for.