Aircraft Hanger Floor Coating
Do you have an aircraft hangar that needs a new floor coating? If so, you've come to the right place. Garagewerx is the leading industrial floor coating company in Dallas, and we can provide your aircraft hangar with a brand new floor coating that will protect it from damage and keep it looking great for years to come!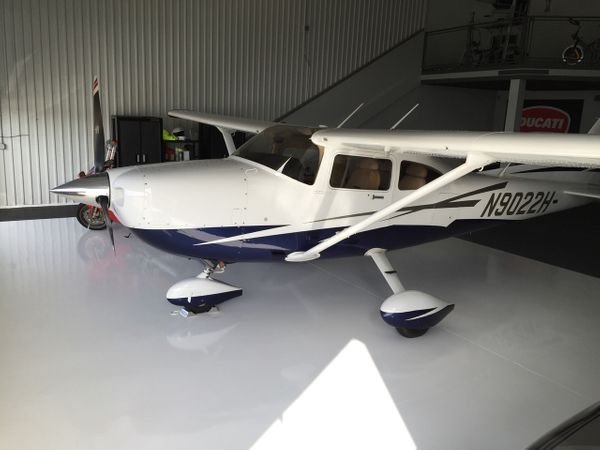 We Use Only the Best Materials
When it comes to aircraft hangar flooring, you need a coating that is tough enough to withstand the constant traffic and activity that takes place inside. That's why we only use the best industrial-grade materials for our aircraft hangar floor coatings. Our products are designed to withstand heavy-duty usage and will protect your floor from scratches, scuffs, and stains.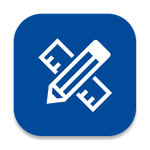 Free Design Consultation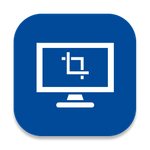 Customizable CAD Designs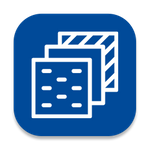 Industrial-Grade Materials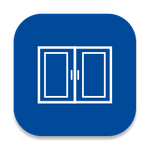 Variety of Storage Solutions
The work done was on my patio and it looks brand new. I had my garage floor done a couple of years ago so that I could maintain it more easily and it takes little effort to keep clean. I'm sure it adds value to my home.

Stephanie T.

Paul and his crew check all the boxes on being a professional company. Wonderful to work with, this being our second time using Garagewerx. Would not hesitate to recommend them to anyone. We thank them for a job well done !

Paul G.

Exceptional work with a professional team. The results were beyond my imagination. I highly recommend Garagewerx!

Art A.

Jennifer and Paul were a pleasure to work with. Billy and Jeremy performed the work at my home. They were friendly and on time, and completed the work in a timely manner. I would recommend Garagewerx to anyone looking to have their garage floor redone.

Eilene M.

Went Out Of Their Way To Work With My Schedule

Jennifer and crew did an excellent job and went out of their way to work with my schedule. They communicate very well and I was notified of arrival times each day.

Worth Every Penny

Great job and worth every penny.

Deborah and Peter H.
We Have a Proven Track Record
In the Dallas area, we have worked with many people in the aviation industry, and we have a proven track record of providing high-quality aircraft hangar floor coatings that last. We understand the unique needs of aircraft hangar owners and operators, and we will work with you to ensure that your floor coating meets all of your requirements.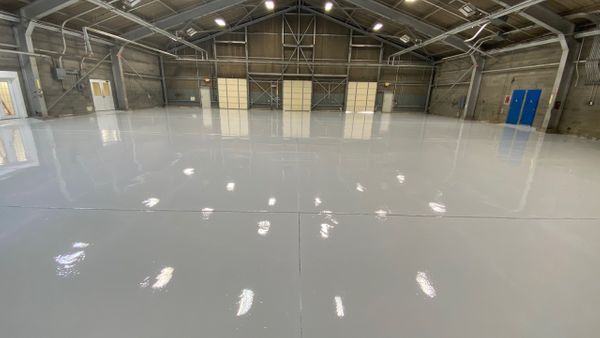 Why Choose Garagewerx?
When you choose Garagewerx for your aircraft hangar floor coating, you can rest assured that you are choosing a company with a wealth of experience and a commitment to customer satisfaction. We will work with you from start to finish to ensure that your hangar floor is coated properly and looks great for years to come. Here are some of the reason Garagewerx is right for you:
Our floor systems are outstanding for hangars.

Airplanes use a high performance fuel (Skydraul) that often damages flooring. Not all topcoats are Skydraul resistant, but we offer the right coating to make sure your floors are safe and of high quality!

We have the materials to give you an ultra bright-white floor.

Customizable options for your floor. We modify the products used to meet your needs.

We are able to do add-ons to the hanger as well.

We diamond-grind your floors! (Many other companies only acid-etch which leads to a lower quality finish with a less uniform surface) and could make your floors more susceptible to hot tire pickup.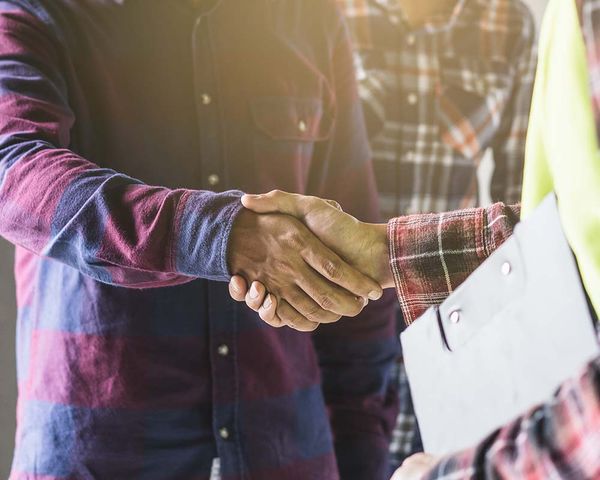 Our Experienced Team is Here for You
Our team of experienced professionals has been working with flooring solutions for many years and we know how to get the job done right. We will work closely with you to ensure that your hangar floor is coated properly and meets all of your requirements.
Get Your Hanger Floor Flooring Done the Right Way!
If you are looking for an aircraft hanger floor coatings in Dallas, then look no further than Garagewerx. We can provide your aircraft hanger with a brand new coating that will protect it from damage and keep it looking great for years to come! Contact us today to learn more about our services or to schedule a free consultation.