Why Garage Floors Fail
Prevent Issues with a Garage Floor Coating from Garagewerx
Don't Miss This Key Step
The number one reason most epoxy flooring and garage floor coating systems fail is because of moisture. These systems fail or delaminate because of hydrostatic pressure. This pressure is caused by the concrete coming into contact with moisture from the ground underneath it. This moisture then travels through the concrete and evaporates through the top layer, causing damage to the coasting. To compensate for this and ensure your garage floor coating stays in working condition, Garagewerx can apply different moisture barriers. Contact us today to schedule an estimate for your Dallas garage.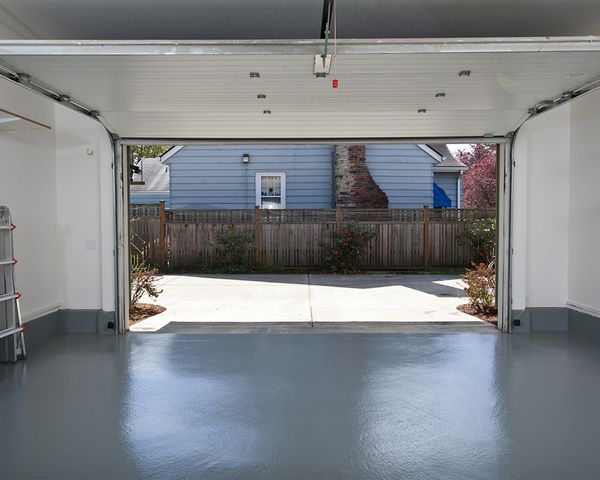 Why Choose Garagewerx?
We test your floors for the amount of hydrostatic pressure it experiences
We offer different types of primers and vapor barrier to stop this pressure
We provide free consultations to determine your needs overall
Our garage floor coating systems are beautiful and high quality
Our coating systems protect your floors and add value to your home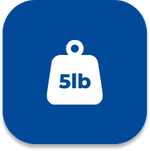 Vapor Barrier for 5 Lbs. Of Pressure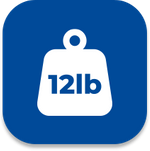 Vapor Barrier for 12 Lbs. Of Pressure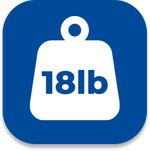 Vapor Barrier for 18 Lbs. of Pressure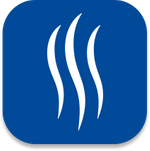 Moisture Vapor Emissions Testing
What the "Other Guys" Will Tell You
If you work with another company to have your garage floor coated, they might not even perform a moisture vapor emissions, or MVE, test. If they do, they may end up telling you that the amount of moisture wicking through your garage floors isn't something they can treat.
This is because standard 100% solids epoxies can only resist up to 3 lbs. of hydrostatic pressure, but most floors have an average of 5–6 lbs. of hydrostatic pressure. This puts any standard epoxy floor coating under more stress than it can withstand, causing system failure and delamination faster than it should.
Bottom line: if your concrete floors experience more than 3 lbs. of hydrostatic pressure and your epoxy floor installer says it's your problem, find a different team to work with.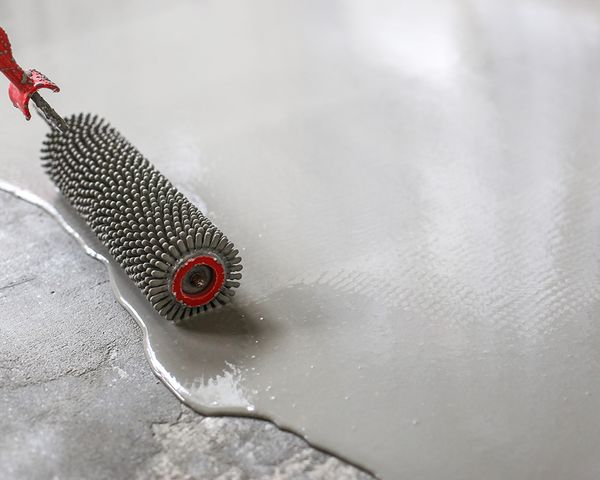 What Is an Epoxy Primer?
An epoxy primer is what helps the epoxy coating adhere to the concrete floor itself. It helps bind the two surfaces to create one stronger surface. Not only does this help protect against hydrostatic pressure, but it also creates a more durable surface overall against spills and impact.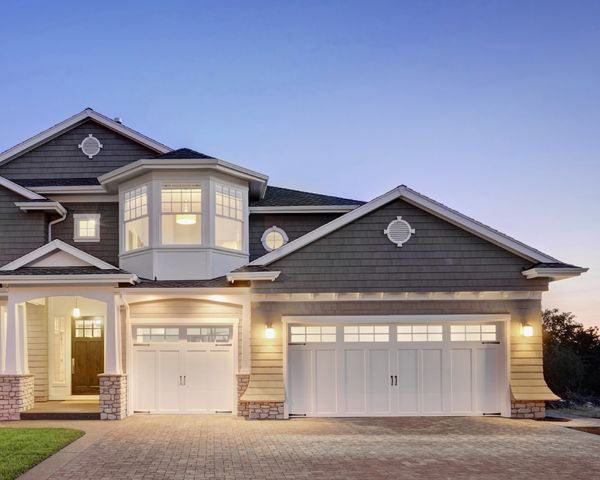 What Is a Vapor Barrier?
We provide different vapor barriers with our epoxy primer depending on the amount of hydrostatic pressure your garage floor experiences. Most concrete primers made with polyurea or polyaspartic direct can withstand up to 5 lbs. of pressure. We offer vapor barriers that can withstand 12 lbs. of pressure or even 18 lbs. of pressure. Most residential and commercial floors just need our 12 lb. vapor barrier.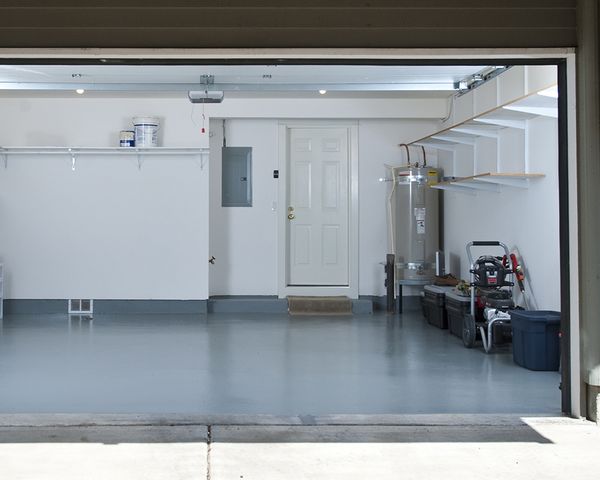 Find the Best Solution for Your Floors
Since there are different weight levels that a primer and vapor barrier can protect your garage floor coating with, it's important to schedule an MVE test. This will ensure your floors have the protection they need.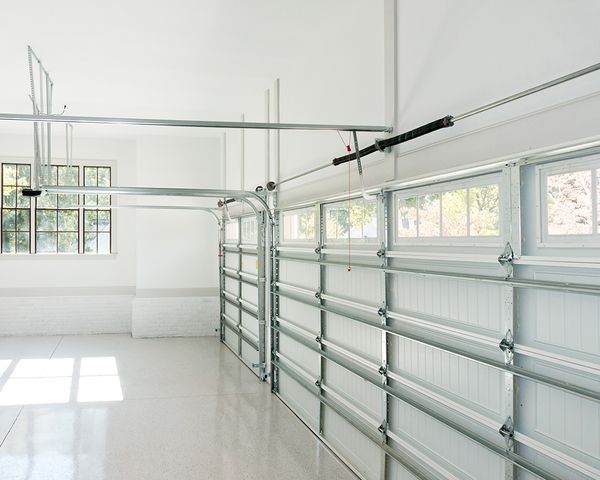 Check Out Our Guide
The best way to figure out which garage floor coating system is going to work for your Dallas garage or shop is to do some research. Download our guide to learn all about epoxy primers, vapor barriers, and different coating systems.
Enlist the Help of Garagewerx
If you're looking into a garage floor coating system for your home or business, trust the professionals with the best coating systems to deliver a quality product. Contact Garagewerx today to schedule a free consultation.