Moisture Mitigation Services
When maintaining a suitable flooring system, transferring moisture onto floor surfaces is a necessary caution to keep in mind. Subtle at first, the presence of water build-up visible by the naked eye is a telltale sign to take action and prevent moisture from taking action like that again. Garagewerx is a complete garage makeover company located in Dallas, TX, that's here to cover the importance of moisture mitigation for your floor installations. Check out our garage flooring services today!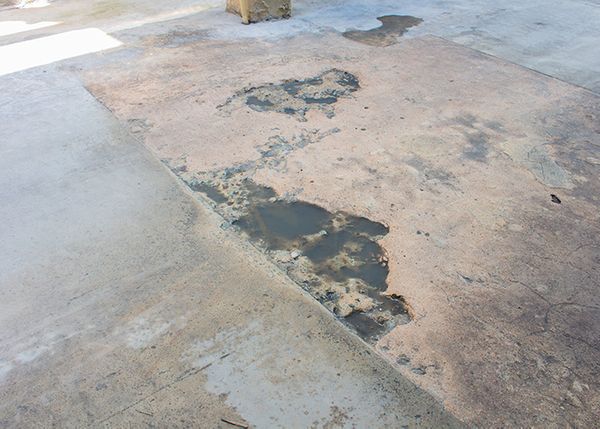 What Is Moisture Mitigation?
Moisture mitigation is the process of reducing and eliminating the effects of moisture so that it does not affect your flooring. The best visual metaphor to think of is when you use rubber gloves to clean something with water; the gloves serve as your mitigation tool to stop your hands from getting wet.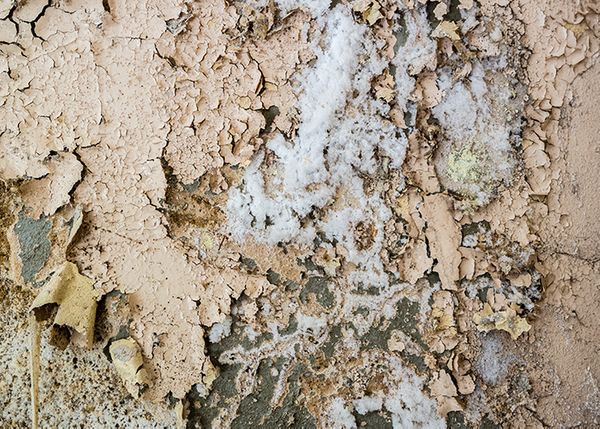 Troubling Signs To Look For
From odd colors slowly expanding to cracks becoming more and more visible, take note of these telling symptoms on your installed floor:
Bubbles

Cracks

Discoloration

Efflorescence

Gaps

Mildew

Mold

Warping
While you can do humidity testing by yourself with an RH scale after seeing any of these signs, it's best to contact a professional for moisture remediation solutions as soon as possible.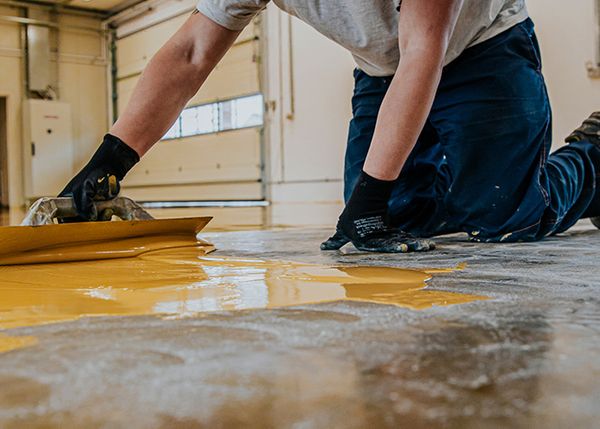 Fixing the Problem
Proper moisture mitigation jobs should be happening during the installation phase of new flooring. The decision comes down to the property owner's demands, but any flooring company worth your time will have moisture mitigation services ample and ready for each installation. Garagewerx offers moisture mitigation services throughout Dallas, TX, for new and existing flooring systems. Take a look at our most recent projects today!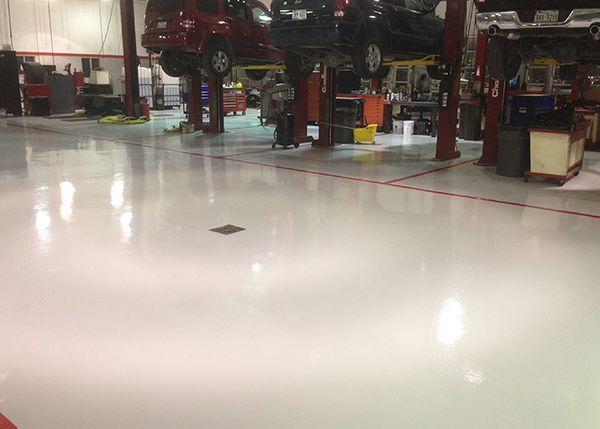 Preparing for It
Mitigating moisture is a constant must for anyone that values their garage flooring. If you're unsure if your past floor contractors applied moisture mitigation or not, contact an expert contractor that will come out and test the system for you.
If you need moisture mitigation or an upgraded garage floor in general, schedule and get a free estimate with Garagewerx today for the best garage flooring in Dallas, TX!
The work done was on my patio and it looks brand new. I had my garage floor done a couple of years ago so that I could maintain it more easily and it takes little effort to keep clean. I'm sure it adds value to my home.

Stephanie T.

Paul and his crew check all the boxes on being a professional company. Wonderful to work with, this being our second time using Garagewerx. Would not hesitate to recommend them to anyone. We thank them for a job well done !

Paul G.

Exceptional work with a professional team. The results were beyond my imagination. I highly recommend Garagewerx!

Art A.

Jennifer and Paul were a pleasure to work with. Billy and Jeremy performed the work at my home. They were friendly and on time, and completed the work in a timely manner. I would recommend Garagewerx to anyone looking to have their garage floor redone.

Eilene M.