Garagewerx is a residential garage remodeling and commercial concrete coating contractor. We have decided to expand our services to pool deck resurfacing for homeowners in Dallas, Texas. We are experts in resurfacing and our commitment to excellence can transform your backyard into a fun outdoor experience. With our experienced team and state-of-the-art equipment, we offer top-notch solutions to enhance the beauty and durability of your pool area. When you need a complete pool deck resurfacing, we've got you covered.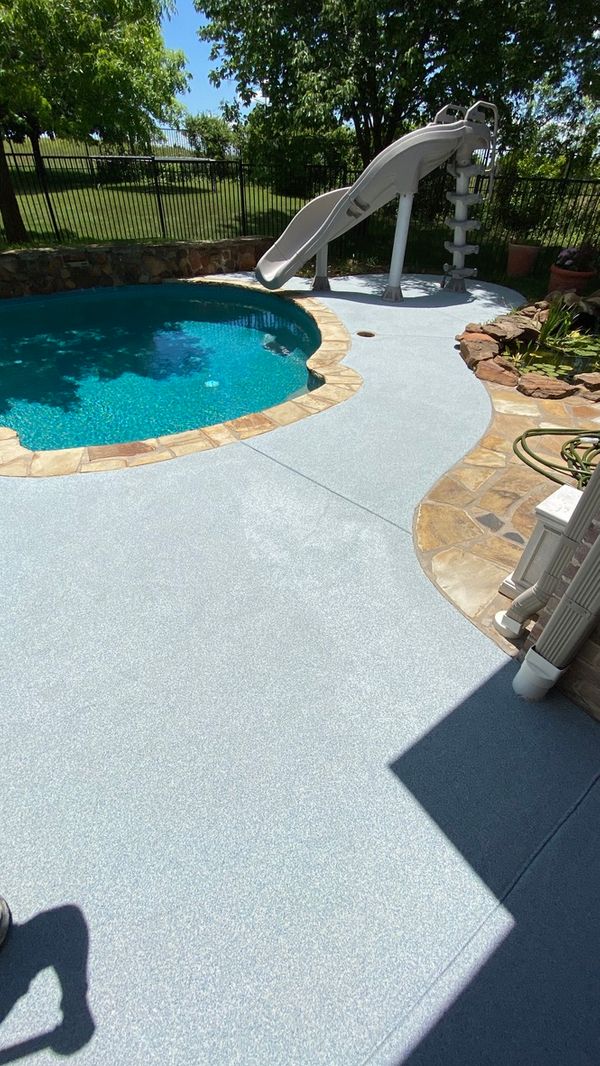 Benefits of Slip-Resistant Quartz Coatings for Pool Decks
After years spent relaxing and hanging out by your pool, the pool can become exposed to harsh weather conditions, chemicals, and regular wear and tear. This can take a toll on your pool's aesthetic and safety. When you choose us for resurfacing services, our skilled contractors will assess the condition of your pool and recommend the most suitable resurfacing solution to revitalize its appearance and functionality.
Slippery surfaces can pose a significant risk, leading to accidents and injuries. Thankfully, slip-resistant quartz coatings offer an effective solution for enhancing both safety and style in these environments.
Enhanced Safety
Durability and Longevity
Resistance to Moisture and Stains
Versatile Design Options
Cost-Effective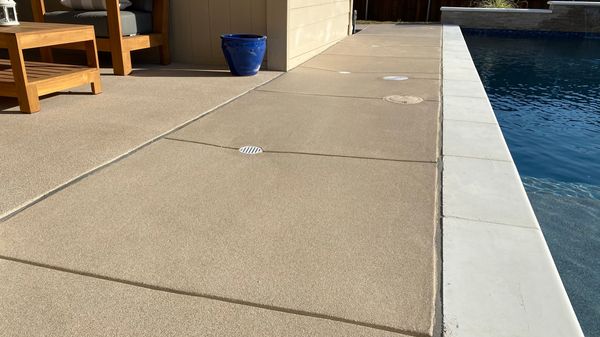 Pool Deck Resurfacing
The pool deck is an essential element for safety, but also plays a significant role in completing the overall look of your backyard. When cracks, stains, and fading occur, they can make your deck look unsightly and pose a hazard to swimmers. Our deck resurfacing service will restore your deck's beauty while ensuring a safe and slip-resistant surface for everyone to enjoy.
Using advanced techniques and high-quality materials, we can repair cracks, level uneven surfaces, and create a seamless finish. We are well-versed in the resurfacing materials and will work closely with you to understand your vision and deliver a deck that not only looks amazing but has longevity.
Safe Non-Slip Pool Decks
Our team values your safety and that means using non-slip surfacing on every pool deck we service. Choosing this type of surfacing has a variety of benefits including: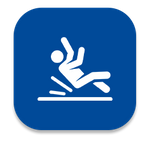 Prevent Accidents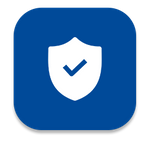 Enhances Safety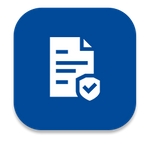 Comply with Regulations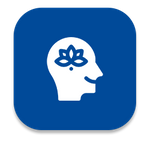 Peace of Mind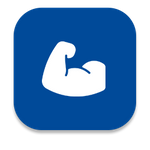 Durability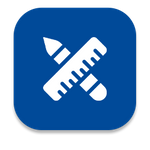 Versatility in Design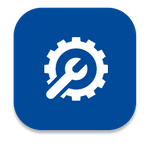 Easy Maintenance
Materials We Use
Garagewerx uses the same materials for pool and deck resurfacing as we do for our garage flooring. We use the best combination of primers and topcoats to fit your needs, including poly aspartic, epoxy, and polyurethane. When we use these materials specifically for pool decks we add quartz sand and color that is highly textured. This is great for environments that consistently get wet.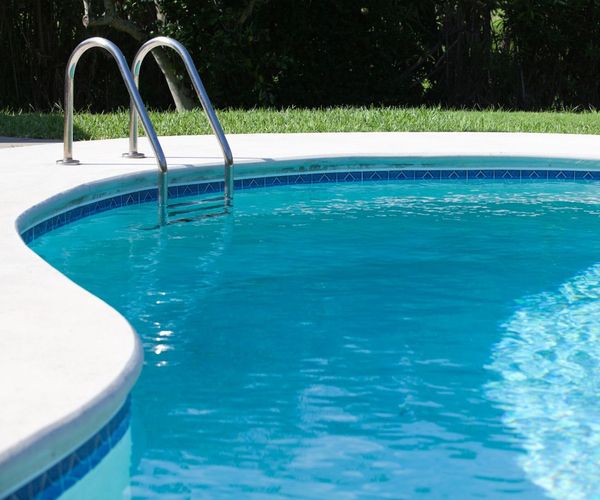 Choose Garagewerx
When you choose Garagewerx, you can expect professionalism, reliability, and exceptional customer service. We train our team in all things flooring and resurfacing, so you can have peace of mind that you'll receive the best craftsmanship. Our team prioritizes open communication and offers a one-day installation that will be performed in a timely manner. Contact us today for more information.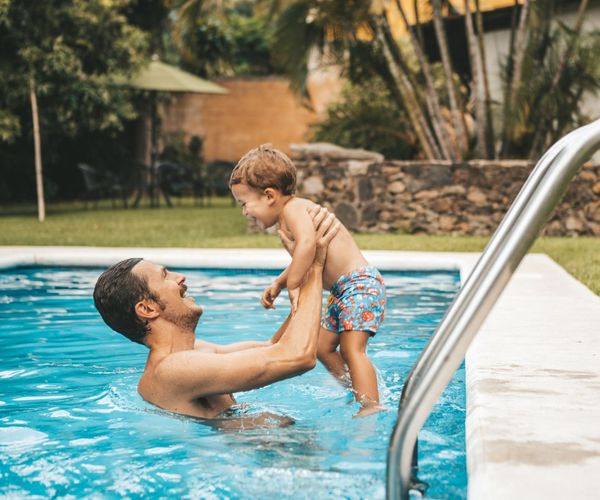 Affordable Prices
Pool deck resurfacing is an investment in your home, and we strive to deliver outstanding value for your money. At Garagewerx, we offer lifetime warranties and competitive pricing, so you can rest assured that you receive the best possible results without breaking the bank. Everyone deserves to have a quality pool with a safe non-slip deck, and we're here to make that a reality.
Transform your pool deck with Garagewerx resurfacing services in Dallas. Our team of experts will schedule a convenient time to assess your needs and help educate you on if resurfacing is best for you! Don't let a worn-out pool or deck hold you back from enjoying your outdoor space; contact us today, and we can begin the process of resurfacing.